BUSINESS ARCHITECTURE | BUSINESS ADVISOR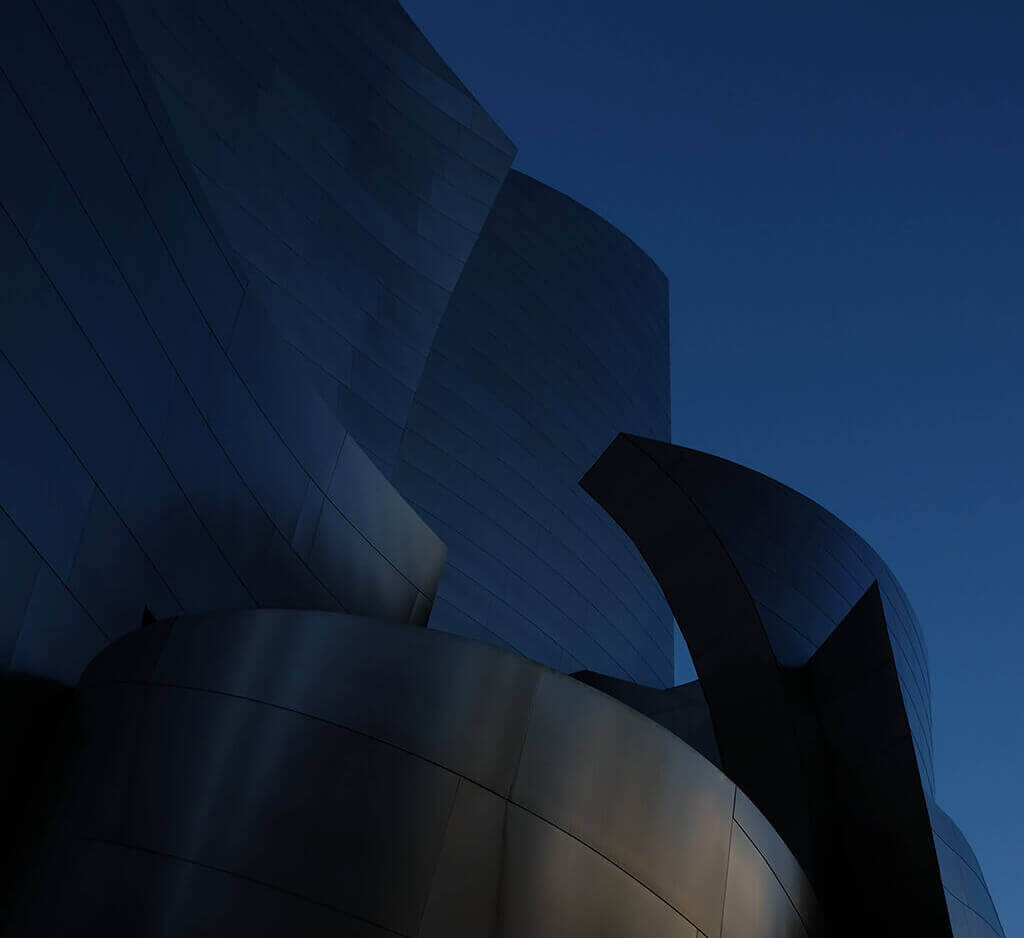 Highness has helped create, nurture and grow businesses in various industries including alternative investments, asset management, art, health, wellness and luxury. Our interdisciplinary strengths have contributed to the success of these businesses with ideation/blueprinting, branding including realignment, marketing (research, positioning and strategy), strategic road mapping, organizational infrastructure, and general advisory services.
We work in a multitude of ways including as a board/advisory board member, project-based consultants and long-term partnership models where we are invested in the continued success of our clients.
Speak to Amana Manori about how we can help you turn your idea into a viable business, leverage your existing strengths to overcome a current hurdle, and/or scale up to a competitive business structure in order to monetize the opportunity set that lies ahead.