Local Dealer for Global Managers
At Highness, we provide access to Canadian institutional investors who are amongst the most sophisticated and progressive investors in the world. As an Exempt Market Dealer (EMD), Highness offers best-in-class placement agency services (Local Dealer Services) for to global alternative investment managers, non-Canadian issuers and foreign investment advisors (Global Managers) seeking allocations from Canadian institutional investors.
With almost two decades of experience in global capital markets, we have carefully designed a placement agency program to onboard Global Managers and facilitate Canadian subscriptions with ease and efficiency. With our simplified proprietary process, Global Managers are provided with a clear step-by-step guide from the initial approach into the Canadian regulatory system to finalizing an investment. Supported by a network of leading Canadian service providers, we are a committed partner and valuable resource in navigating the Canadian regulatory landscape.
Differentiating ourselves from other Canadian dealers, Highness is led by the expertise of a veteran securities lawyer offering Global Managers additional comfort, best practices and proficiency in the Canadian market.
Highness offers unique dedication as the primary focus of our securities business is to support the capital-raising efforts of Global Managers as their Canadian local dealer. We do not produce, manufacture or distribute our own funds or investment products.
Highness is poised to be Canada's most prestigious, pristine and active placement agent for global managers. Our pedigree, proficiency and expertise make us well positioned to be the referral of choice by the lawyers, prime brokers and other alternative managers in Canada and abroad.
Currently, Highness is registered as an EMD in Ontario with the Ontario Securities Commission (OSC) and Quebec with the Autorité des marchés financiers (AMF). Highness Capital will seek registration in other Canadian offering jurisdictions.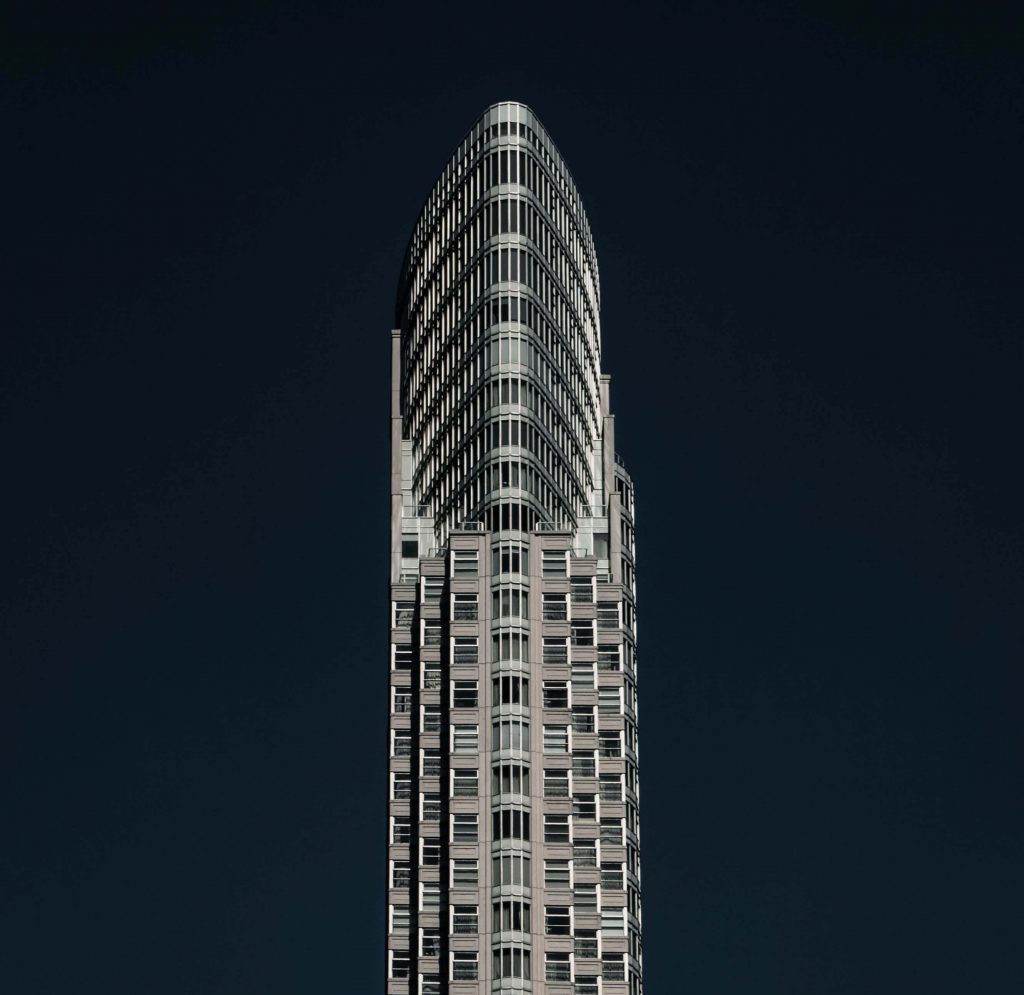 Download THE HIGHNESS EMD/PLACEMENT AGENCY SERVICES
Download THE HIGHNESS QUICK GUIDE FOR GLOBAL MANAGERS
Download CANADIAN REGULATORY OVERVIEW FOR FOREIGN FUND MANAGERS
Sophisticated Capital Liaison
We may occasionally engage in the introduction of investment opportunities (funds, private deals, etc.) to eligible sophisticated investors including ultra-high net worth individuals (UHNW), family offices (FO) and institutional/institutional-grade investors (II).
With a deep and diverse professional network, we can make meaningful introductions to new and early stage companies to help them achieve their business objectives. We also source specific investment opportunities that fulfil the precise investment criteria of our investors to help achieve their portfolio construction objectives. We will also introduce third-party products to our network when we believe it is bringing something unique such as special access, innovative strategies, emerging talent and/or a niche opportunity.
As an EMD, we will engage in referral agreements and abide by applicable securities regulations that govern such agreements.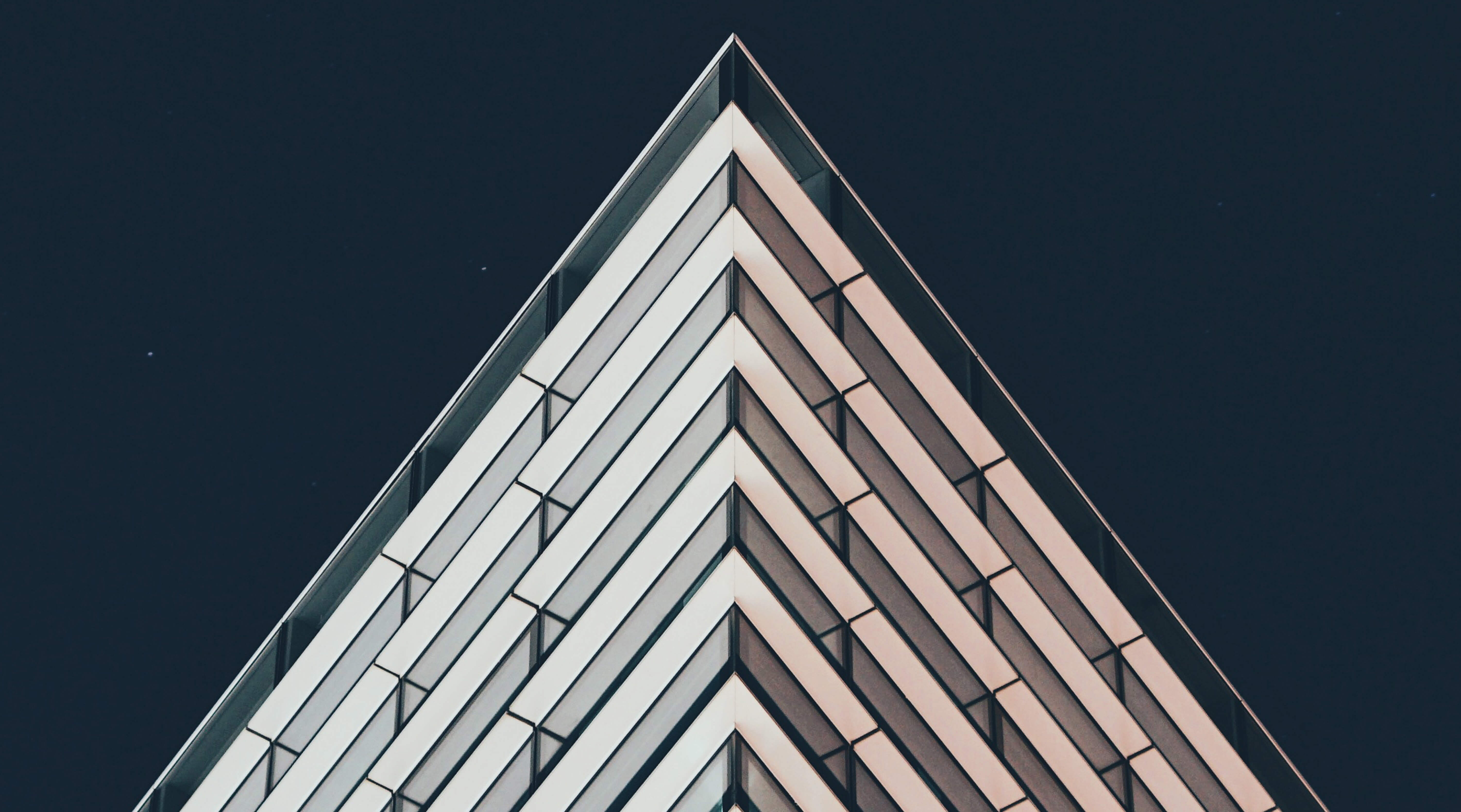 Marketing and Business Compliance Consultant
With seasoned securities law experience and specific expertise in the Canadian capital markets, Highness offers marketing and business compliance consulting to Canadian dealers and to non-Canadian firms wishing to transact in Canada. Our compliance consulting spans from an analysis of internal infrastructure and operational processes to a review of all client-facing collateral including (but not limited to): application forms, pitch decks, marketing materials and other print and online resources.
Highness' edge in compliance is that our consulting work always has your business development and growth in mind. Our recommendations are to ensure you operate within the regulatory landscape and manage risk while supporting your business goals. Our compliance consulting services are tailored to your specific needs and are openly structured so we are your trusted compliance advisor who you can reach when and as you need. It is our goal to help you implement a new foundation of compliance, or correct your existing compliance infrastructure, so that ongoing management and maintenance is painless. We would like you to shine in your regulatory reviews and audits. Most importantly, we would like to help you ensure that compliance is not a roadblock to your financial success.