MENDOZA VENTURES + HIGHNESS CAPITAL: MINORITY OWNED | MINORITY LED | MINORITY EMPOWERED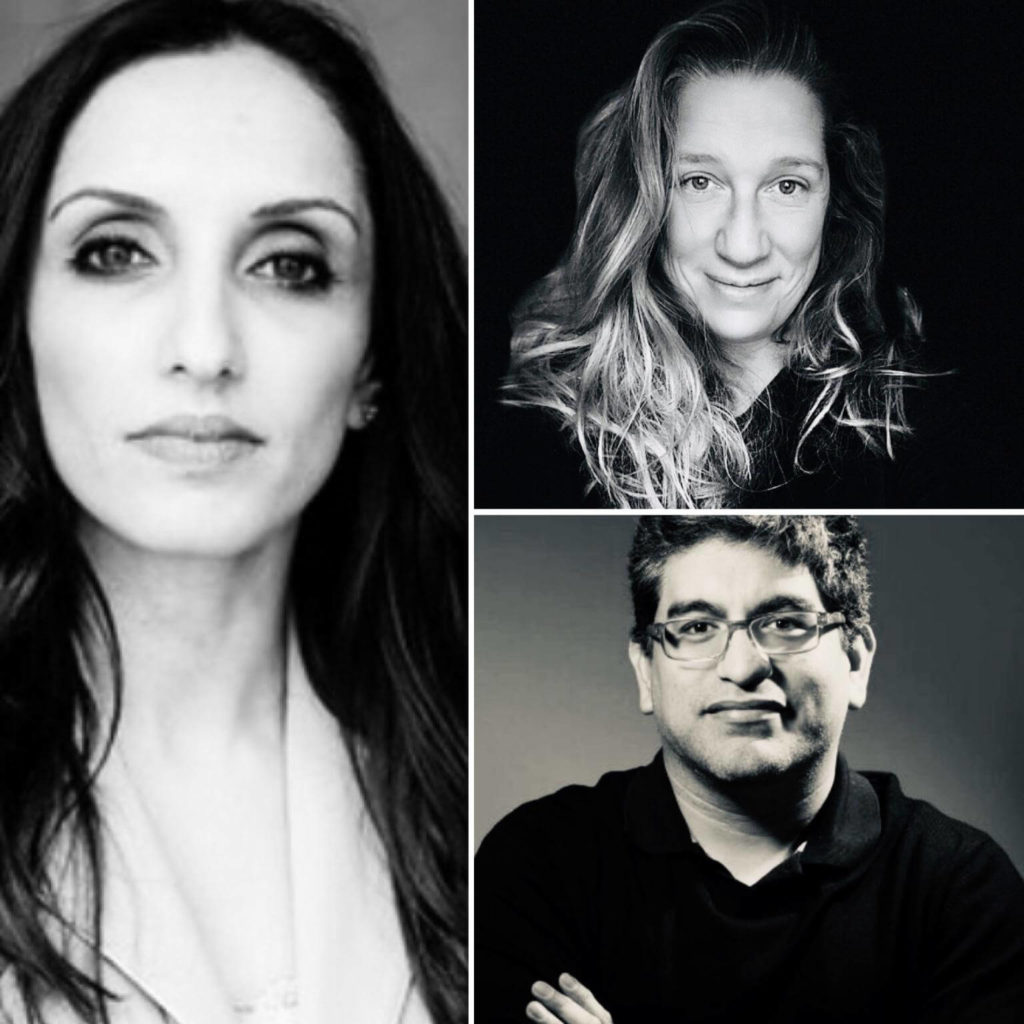 Highness Capital invites all foundations, institutions, firms and individuals who have a mandate or desire to invest in/with financial services business that are run by minorities and women.  
Highness is proud to be working with Mendoza Ventures that is a Boston-based pre-seed VC firm actively investing in Fintech, AI & Cybersecurity.  Importantly, it is also the only Latin (Hispanic) owned VC Fund in the East Coast and is female-owned.   Highness Capital is Mendoza Venture's only Canadian representative. Highness Capital is, itself, minority/woman owned firm that supports the initiatives of like-minded firms. Mendoza Ventures invests in both US and Canadian portfolio companies that are themselves diversely represented. Mendoza Ventures is a certified Minority Business Enterprise (MBE).
The high pedigree team of Mendoza Ventures currently has two investment opportunities open for sophisticated and progressive capital: a) Mendoza Venture Pre-Seed Fund II: early stage USD$20M fund for smaller institutions/investors looking to allocate $1-2M; and b) USD$100M growth fund for larger endowments/foundations looking to allocate $5-10M. New investors will benefit from upcoming cash distributions, unrealized gains, and allocation into existing investments.
The firm invests where they have deep industry expertise, companies with early revenue, a clear value proposition to a market, while using a proven due diligence model and current start-ups include: artificial intelligence, blockchain, and digital wallet technology.
Like other VC experts, we share the view that the best investment returns in venture funds come from vintage years when the economy is in recession as it dampens valuations while allowing the most creative companies (true innovators) to rise to the top.