WE HELP MANAGERS GROW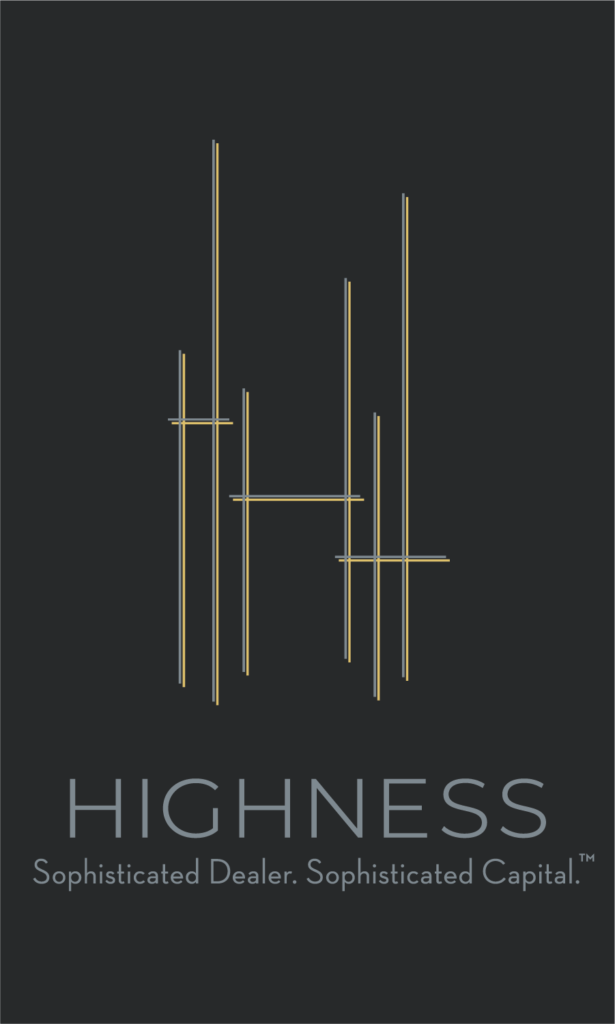 With a deep network of global strategic partners, we help fund managers grow through the introduction of capital sources and flexible credit facilities for various fund strategies and large private deals; and bespoke fund financing solutions for private credit and private equity firms.
We also have an exceptional network of global service providers to recommend from legal, prime brokerage, fund accounting, insurance and other back-office/outsourced functions.
We act an EMD/local dealer for non-Canadian managers to help access the Canadian investors. Speak to Amana Manori about your firm's growth objectives.